O.C.C. BUSINESS
Our Company has curated a portfolio of more than 10 leading brands and acts as the sole distributor of high quality beauty and lifestyle products under international licensed brands and local brands, ranging from skincare, haircare and fashion.
The Most
Comprehensive Network
in Thailand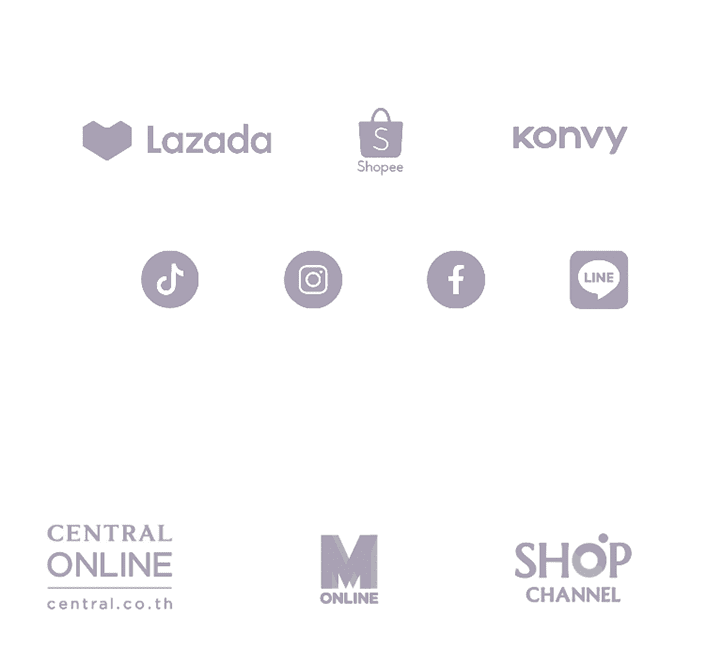 Online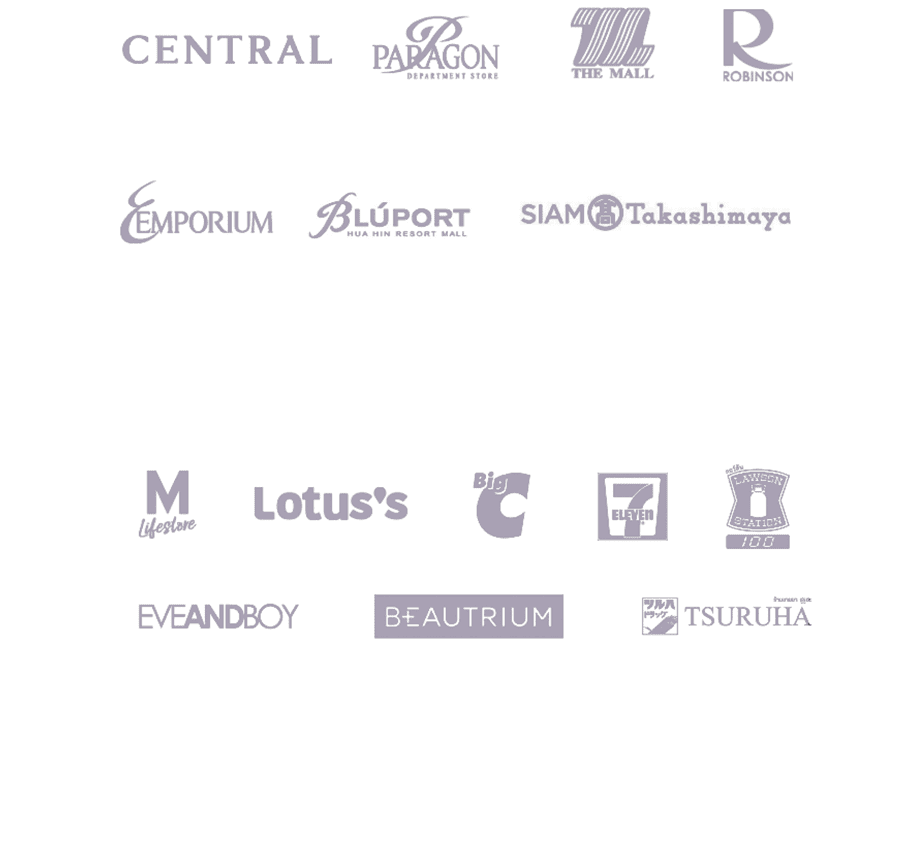 Offline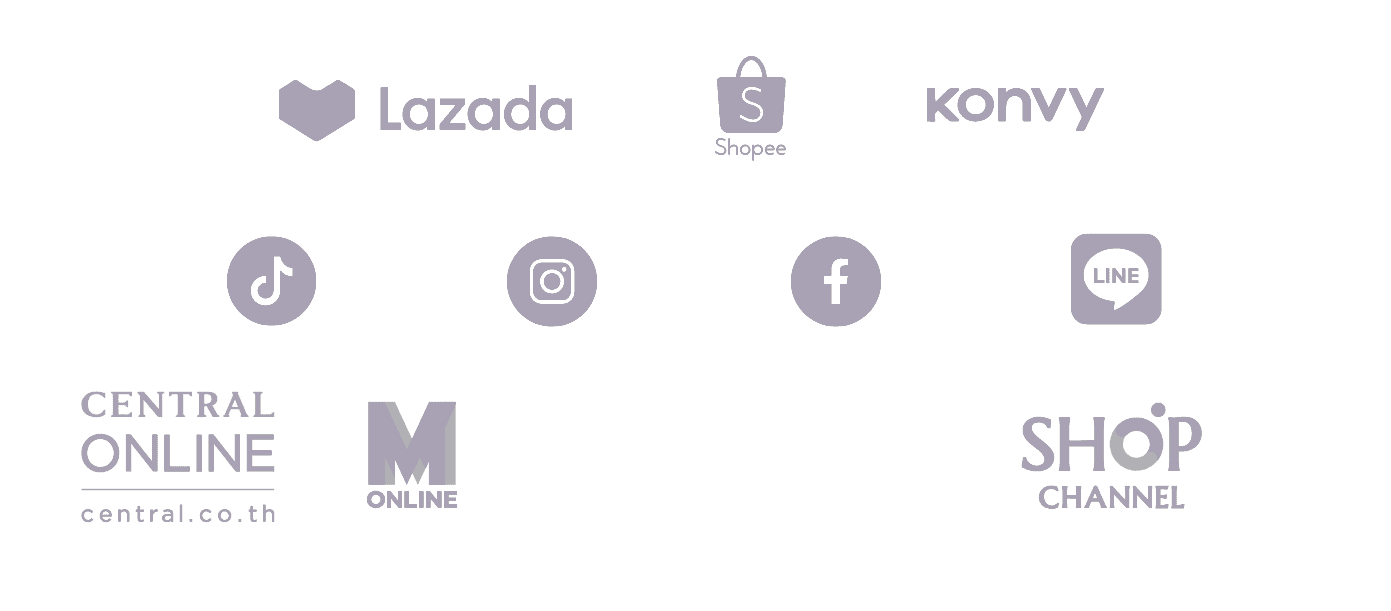 Online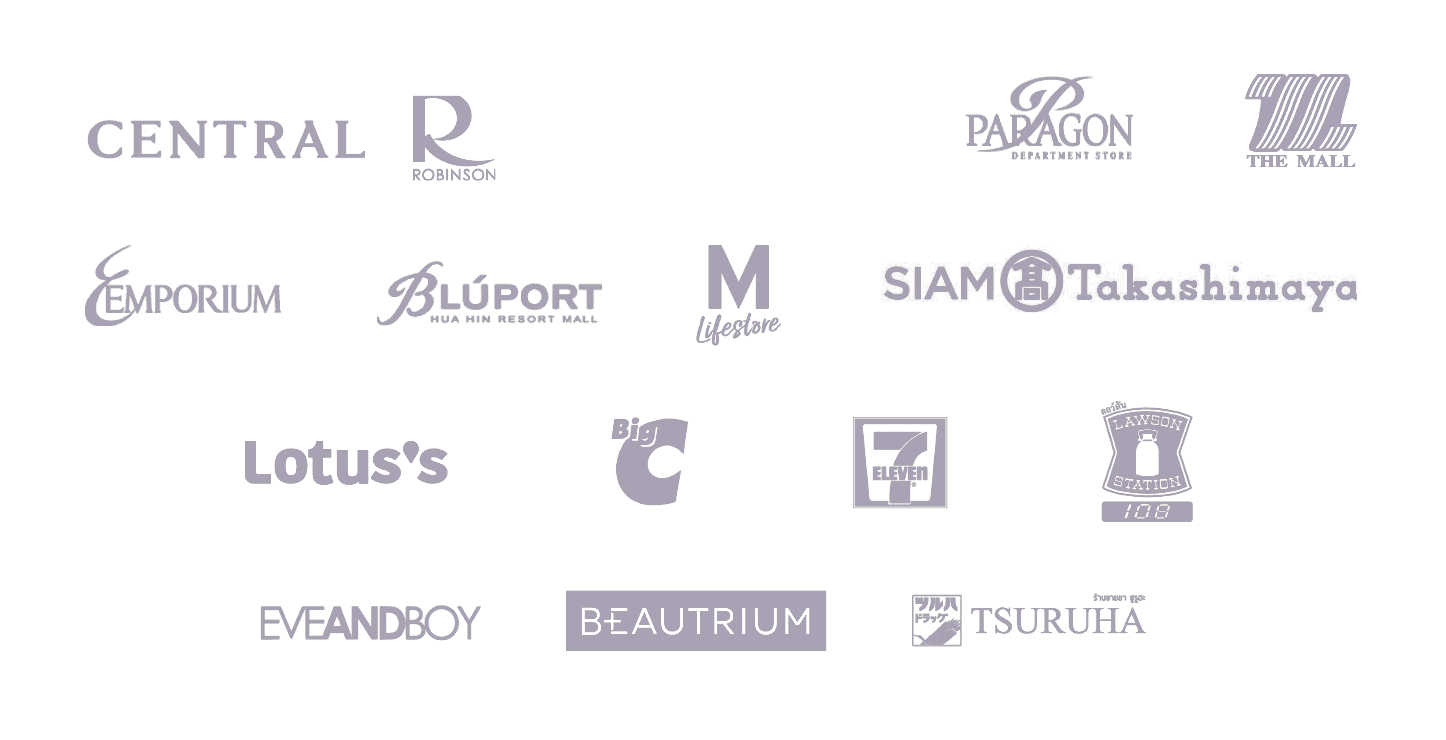 Offline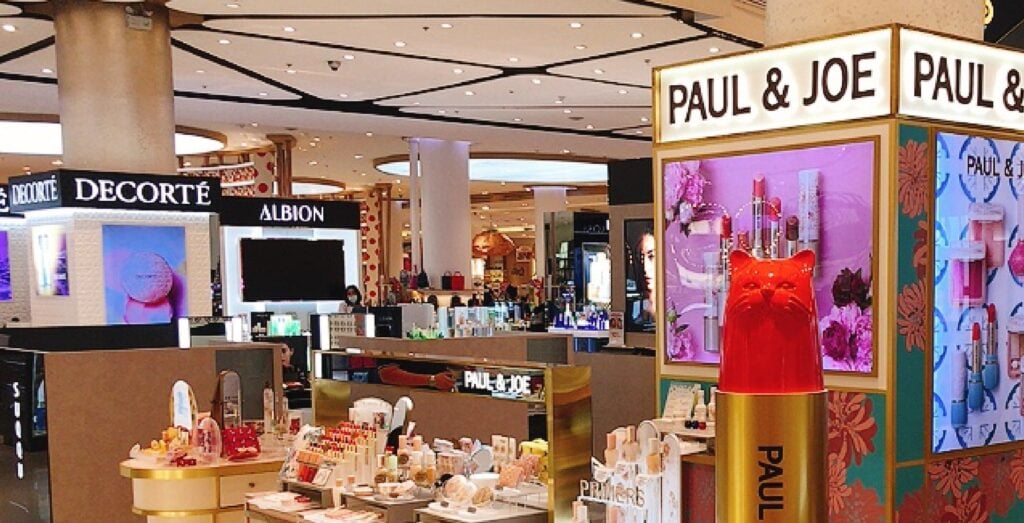 We have more than 1,800 physical points-of-sales across Thailand, with more than 1,000 points-of-sales in modern trade, convenience stores, local stores, and more than 600 beauty salons. We operate over 150 counters in key department stores.
Counters in
Key Department stores
OUR RETAIL PLATFORMS
We have 500+ well-trained customer engagement officers and beauty consultants to deliver the exceptional service experience to customers.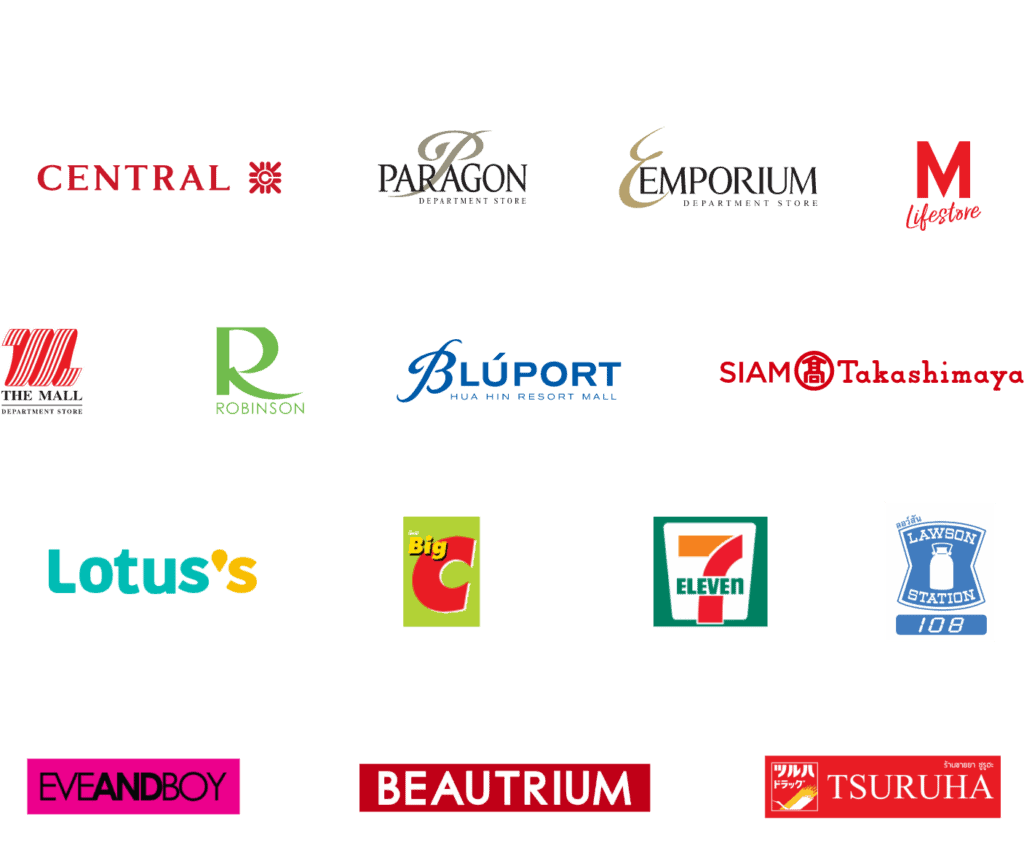 EXCELLENCE IN SERVICE
We have 500+ well-trained Customer Engagement Officers and beauty consultants to deliver the exceptional service experience to customers.
Well-trained Customer
Engagement Officers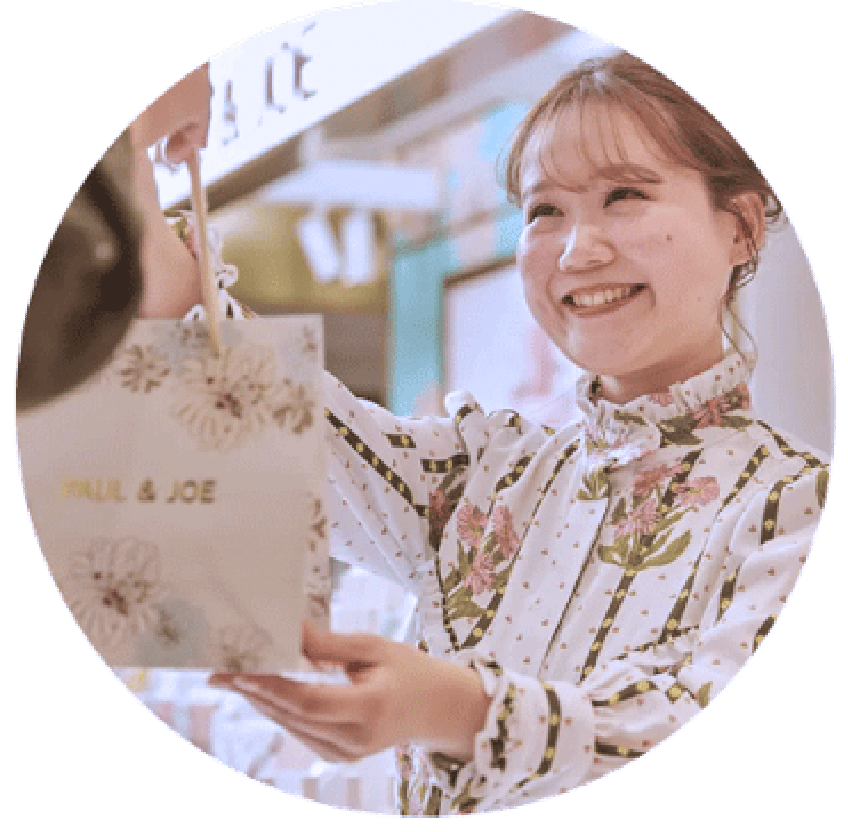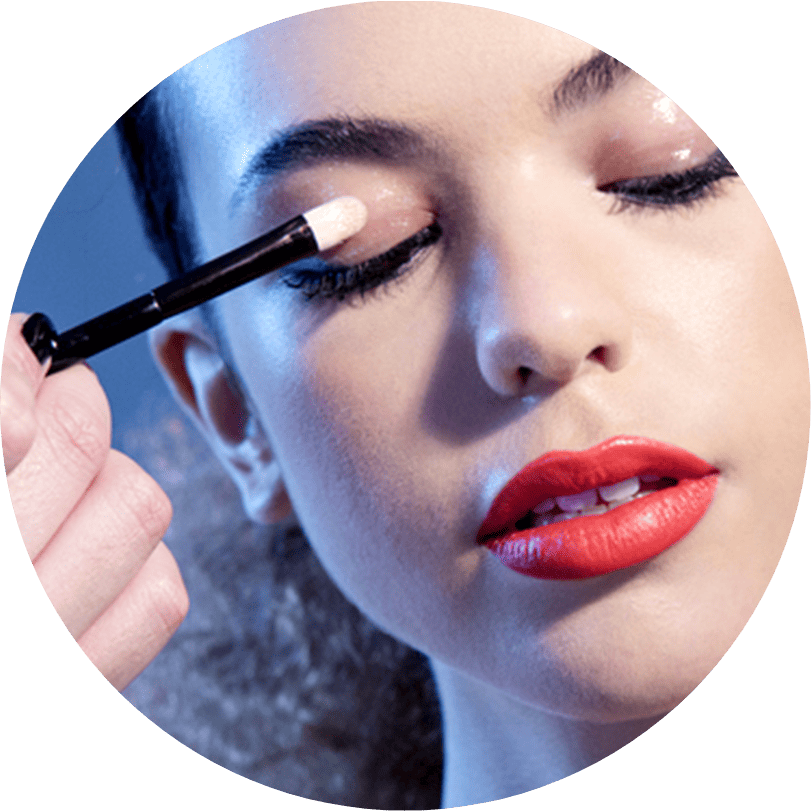 E-COMMERCE
E-Commerce is expanding quickly in Thailand and is becoming a major channel of consumption. We offer seamless online experience to our customers, and have developed business partnerships with major online marketplaces in Thailand like Lazada, Shopee, Central Online and M Online.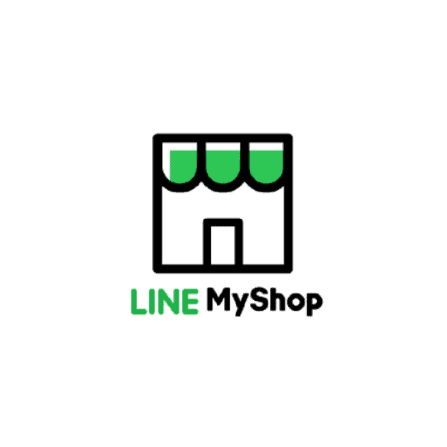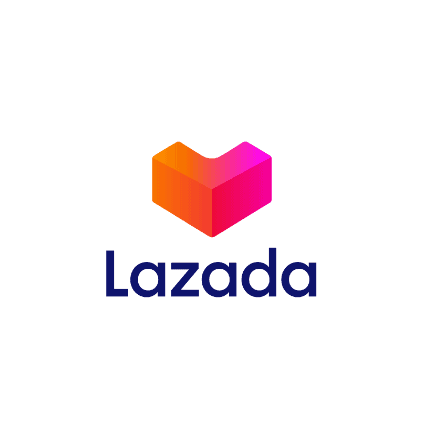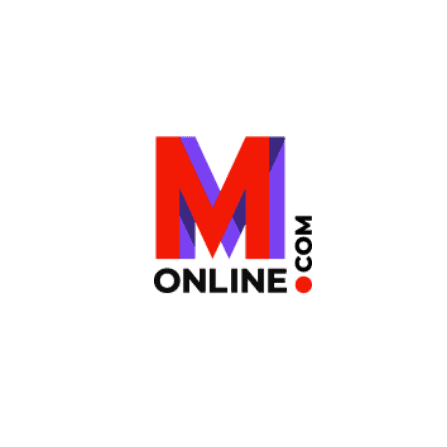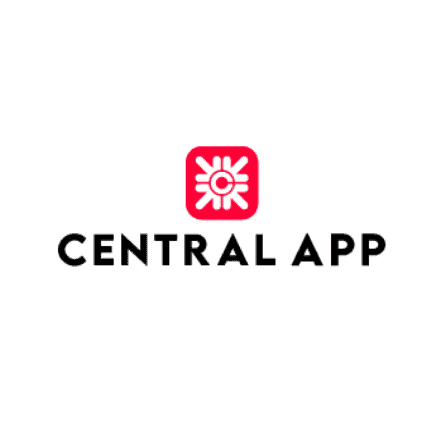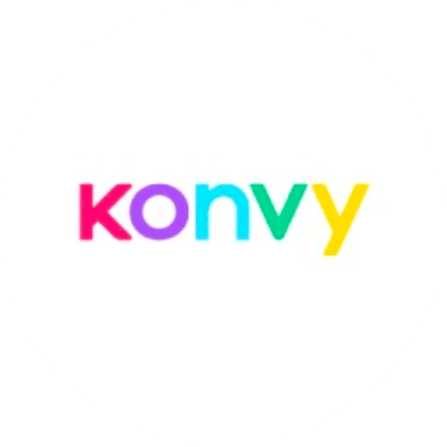 WE ARE
CUSTOMER FOCUSED
Being desirable to a completely different profile requires a lot of understanding of the local culture and way of thinking. With consumer insights and social listening tools, we have cultivated deep knowledge of Thai consumers and do our best to understand every consumer behaviour, market preferences by extracting and analysing consumers data through out the customer purchasing journey.
Point-of-Sales
with Data Collection
Insightful Customer Database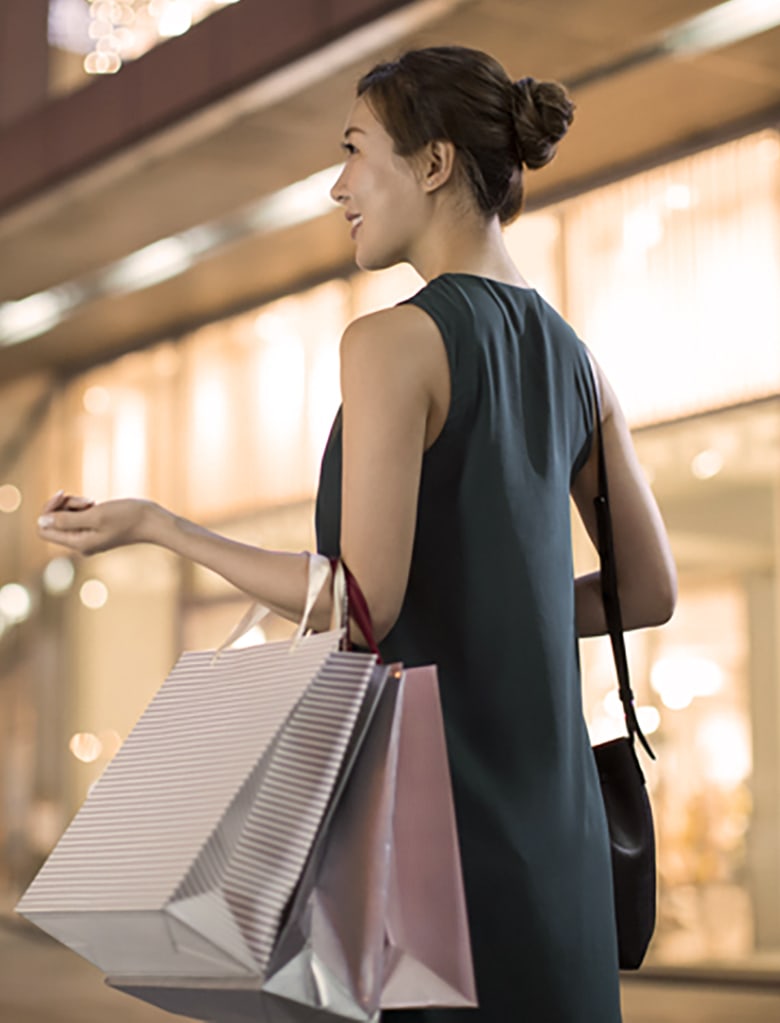 We Are Building Brands
We use strategic communication to build strong relationships with our target audience and create brand visibility.
By working closely with more than 500 of beauty bloggers, celebrities, actors and actresses, beauty pageants, micro and macro Influencers, fashion gurus and make-up artists, we co-create completely tailored communication plans. The goal is to amplify brand's visibility in the media and connect products with local consumers.