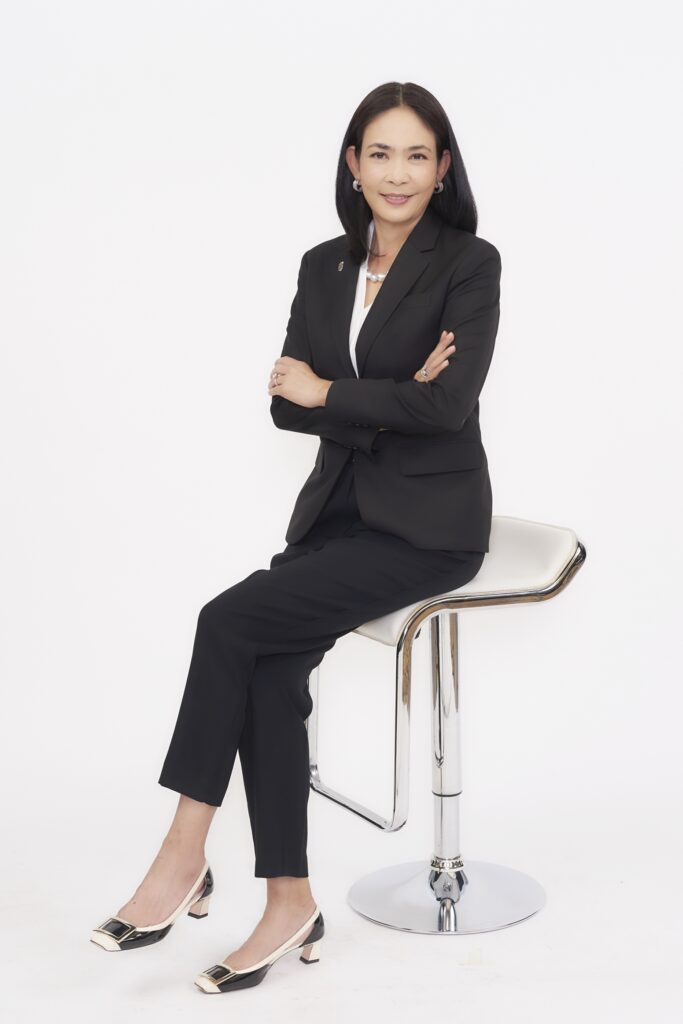 O.C.C. Public Company Limited or OCC Group, a member of SAHA Group, adjusts strategy and improves new corporate image. Also provides opportunities for domestic and international partners to join the business with OCC as it is ready to be a Strategic Partner with expertise in the beauty and lifestyle business in Thailand for more than 50 years. Furthermore, it also aims to connect Omni-Channel distribution channels on multiple platforms both online and offline for driving business into the Digital Business Transformation era strongly and be sustainable.
Teerada Ambhanwong, Managing Director and Chief Executive Officer of O.C.C. Public Company Limited, stated that," OCC Group has adjusted its business strategy to be in line with present consumer behavior of which technology plays an important role in daily life. This includes the current market situation with fierce competition and constant change. Especially cosmetic and fashion products, which are affected by many factors, such as: consumer trend, global economic condition, rising of new entrepreneurs and advancement of digital technology, etc. Therefore, we do not stop developing our organization for stepping into the field of business competition in the era of Digital Business Transformation with strength and sustainability, as well as to be able to add value to the manufacturing and service sectors and create Lovemarks for our brands within the Group".
Teerada Ambhanwong continued that, "we have formulated strategy to drive the organization in 3 main principles which are 1. Focus on product brand development in the group to meet the lifestyle and demand of consumers in every dimension. 2. Source high-quality and innovative products to help enhance the quality of life of consumers to be better sustainably. As well as being able to compete with competitors in the market with potential and 3. Connect all sales channels in Omni – Channel effectively by combining online channels such as Shopee, Lazada, LINE, Facebook, Instagram, TikTok, etc., and offline channels which we have more than 1,800 points of sale throughout the country. Including, giving opportunities to new groups of investors, both domestic and foreign to join business with us. As we are ready to be a Strategic Partner who is not just a distribution company, but we are strategic partners who have experience and are trusted by business partners for more than 50 years".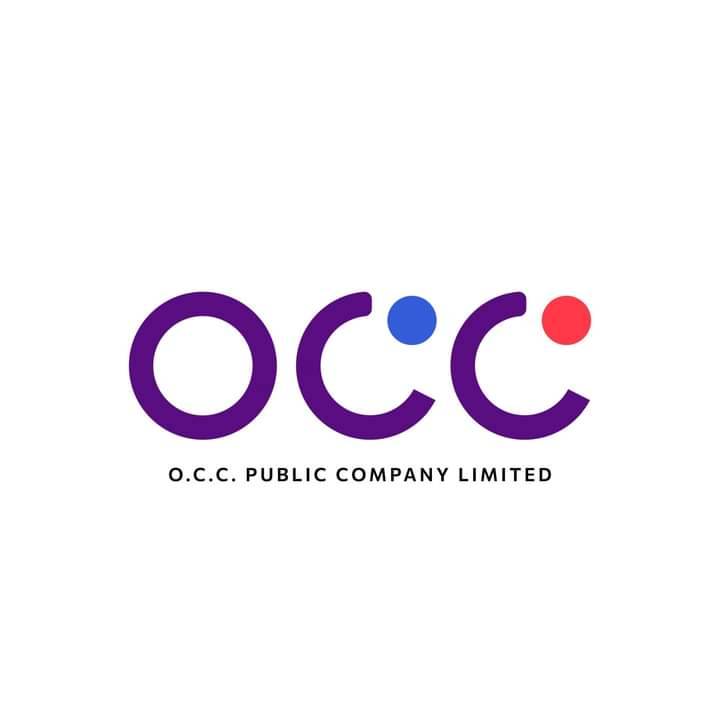 "In addition, we also focus on improving the corporate image, especially corporate identity such as the OCC logo that we have redesigned under the concept of Connect The Dot. This represents the journey of 1 dot that is connected and then convert all dots to be the letters of OCC, which reflecting the links between organizations, partners, employees, distribution channels and business partners together seamlessly and drive forward with unlimited potential. The logo color is also be selected as Orchid Purple is the main color, giving it a lively and energetic feeling, combined with Lapis Blue and Passion Red, representing the business of beauty and fashion, which we hope this new logo will enhance the image of the organization to be modern and attract more new generation consumers," Teerada Ambhanwong said.
As for the product brands under the umbrella of OCC Group, they are all high-quality product brands, which have distinctive charactes.r We have cosmetic brands such as COVERMARK, KMA, PAUL & JOE, SUNGRACE. Fashion and lifestyle brands are such as GUY LAROCHE LINGERIE & SWIMWEAR, GUNZE, G&G, SMILEYHOUND INNERWEAR and hair care and hair color brands such as DEMI HAIR CARE. SCIENCE, BSC HAIR CARE, Wella Professionals, b-ex thailand, PAON SEVEN-EIGHT as well as other brands such as Easy Cut hair cutting service, At First Cafe and IRIS OHYAMA face mask.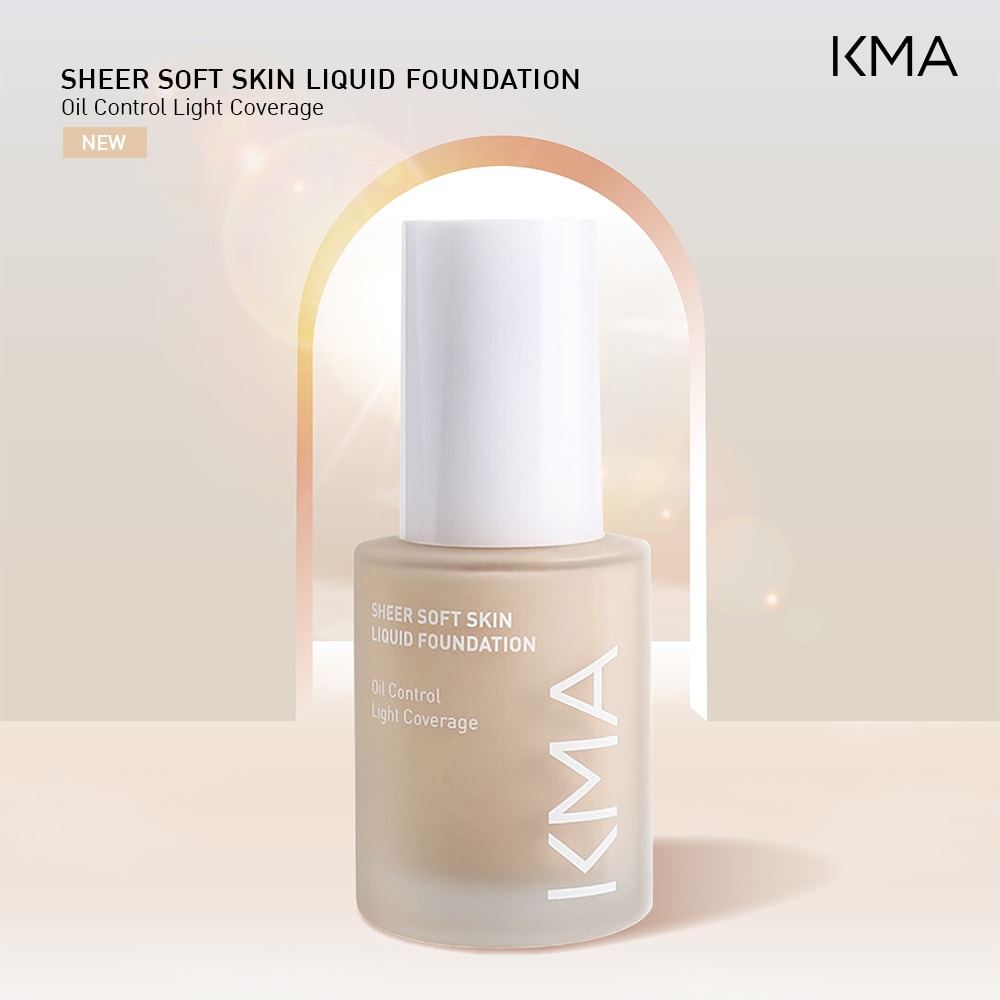 Teerada Ambhanwong continued that, "this year, OCC has changed the image of KMA brand, a cosmetic brand that has been available for more than 30 years, to be modern and in line with the lifestyle of new generation consumers. Including, focusing on marketing to reach target groups on all platforms. It is also preparing to launch a new presenter, Bowie Lion, a beautiful singer with a good voice, who has an outstanding character and represents Gen C and Gen Z. The new KMA was created under the concept of KEEP ME ASPIRING, which focuses on the Genderless Trend because we believe that everyone can flaunt their beauty from the true self with confidence as well as be ready to reinforce the expertise in skin makeup.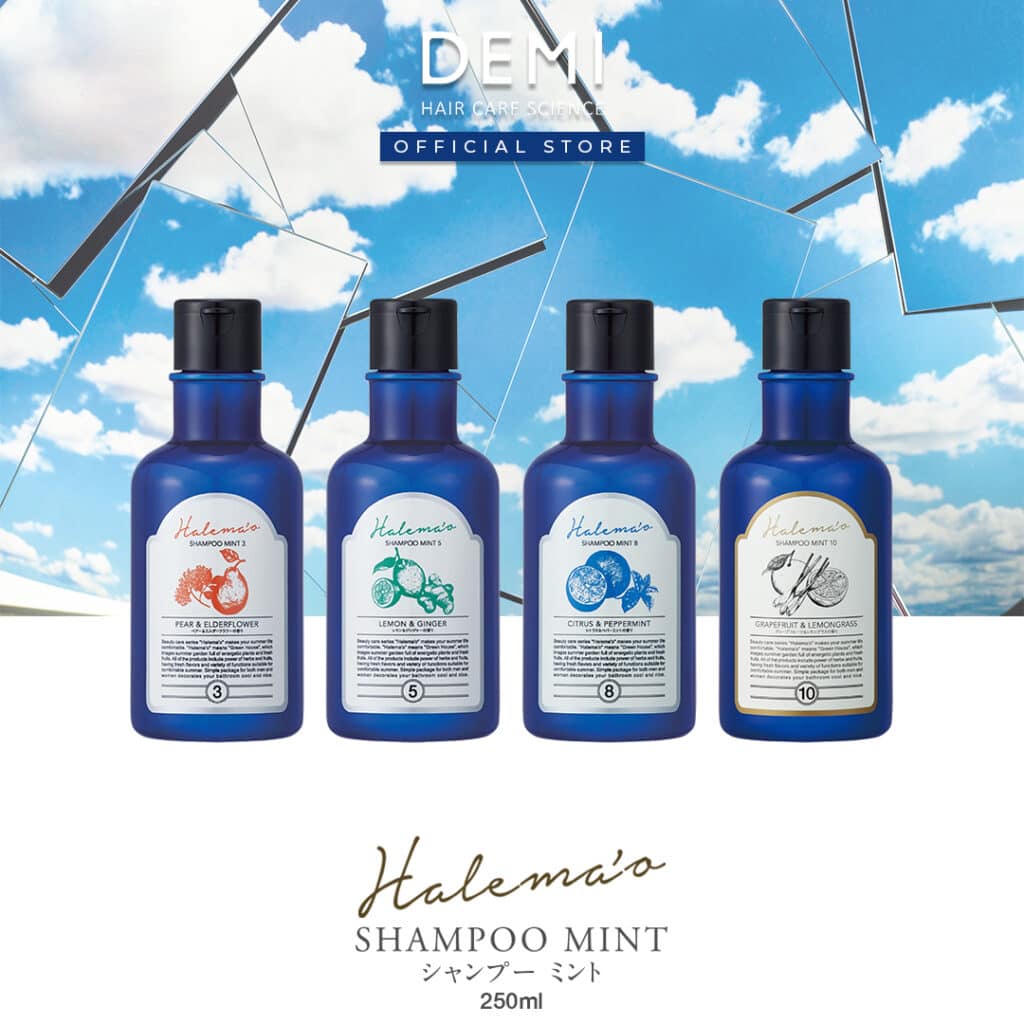 And we'll never stop looking for cutting-edge products and innovations for enhancing our business growth. Recently, we have been trusted by NICCA CHEMICAL CO., LTD, Japan to be the sole distributor of premium hair care products DEMI HAIR CARE SCIENCE in Thailand. DEMI HAIR CARE SCIENCE brand is outstanding in terms of innovation and creations that reflect modern hair fashion trends. More than 600 products under the brand DEMI HAIR CARE SCIENCE have been invented and developed with beauty technology in scientific processes to extract various substances from nature such as EMP (Egg Membrane Protein) extract, protein from egg membranes with properties similar to natural hair condition. It's Demi Cosmetics Patent, which has effectiveness in caring, rejuvenating and protecting hair to maintain healthy for truly beautiful hair results from the internal structure"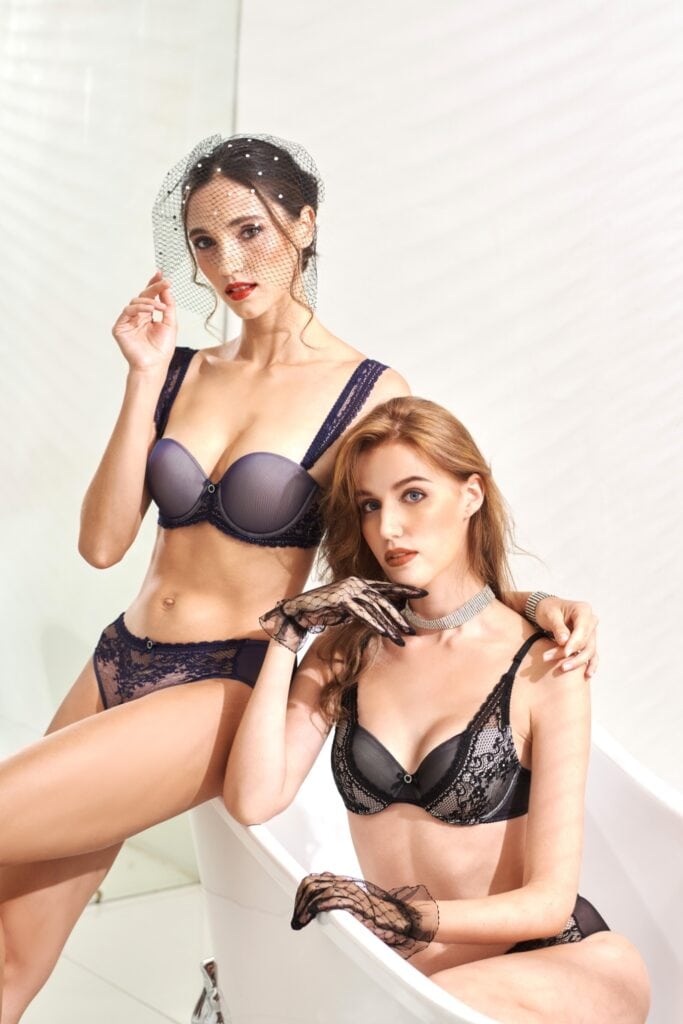 Teerada Amphanwong also revealed that "in terms of marketing management for the fashion brands of OCC group, this year we have created a new collection of lingerie and swimwear under the brand GUY LAROCHE in variety of styles with high quality materials. Exquisite sewing in every step and the design is luxury, elegant and modern, can meet with satisfaction of all groups of Thai women. Because we believe that every woman has a different character with own unique charm."