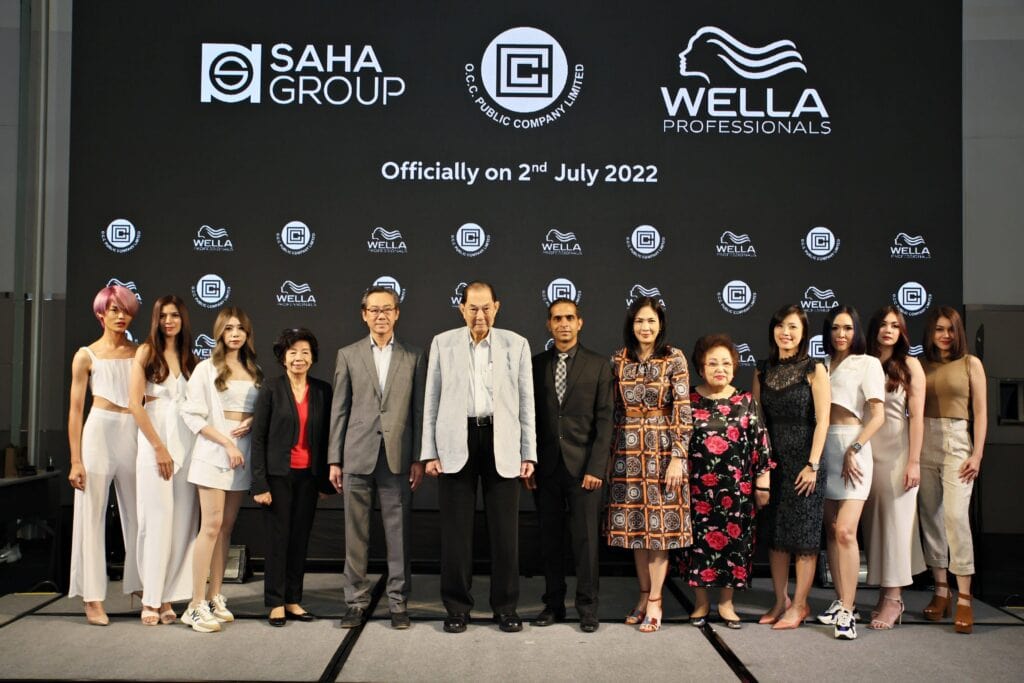 O.C.C. Public Company Limited, a member of SAHA Group, has spent approx. THB 130 millionjoining with Wella Professionals; a brand specializing in hair color and care products from Germany, to enhance the beauty business range of the organization. The expected growth target is 50% with 3 strengthen points, comprising Innovation, Services and Education, for expanding domestic salon's client base to boom activate after COVID-19 pandemic is over.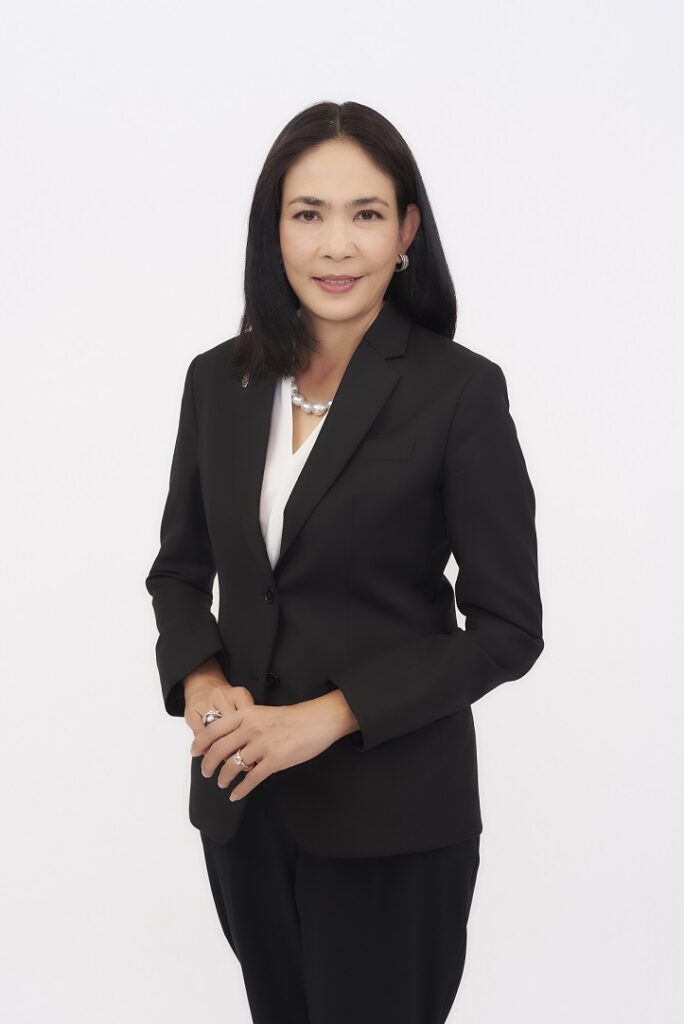 Khun Teerada Ambhanwong, Managing Director and CEO of O.C.C. Public Company Limited revealed that, "consumers are now adapting to life with COVID-19 and they've become used to wearing face masks in everyday life. OCC Group sees an opportunity to expand its beauty business in the line of hair color and care products because they are products that consumers can show off beauty even if they are wearing masks. The Company spent approx. THB 130 million to join with Wella Professionals; hair color and care products from Germany with over 140 years of its innovative global reputation, to strengthen the beauty business of the organization."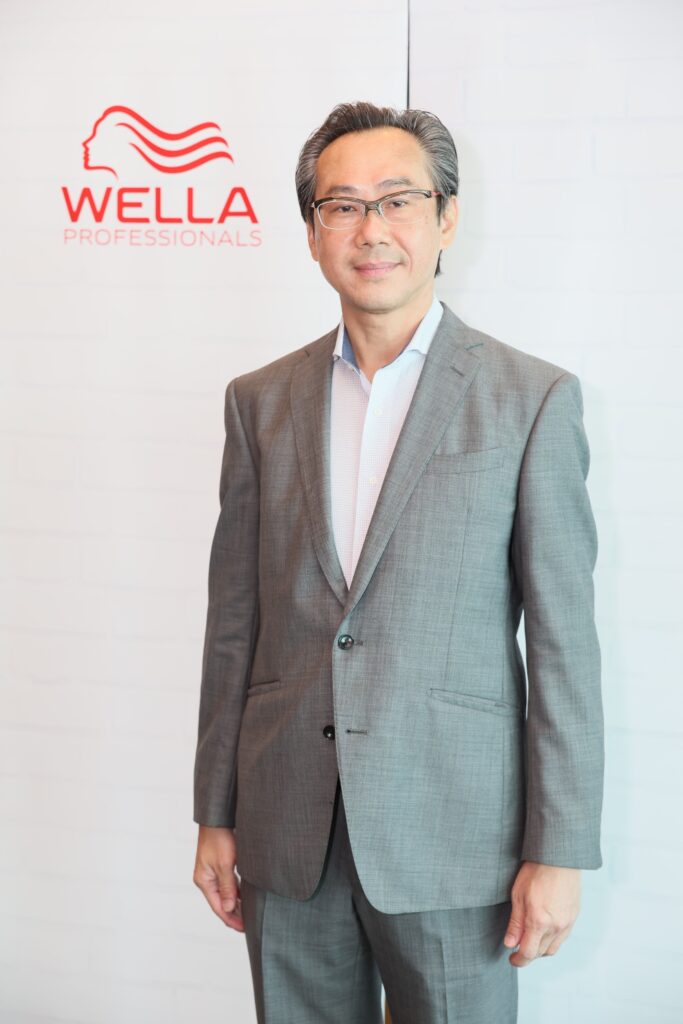 Khun Worathep Assavakasem, Director of O.C.C. Public Company Limited revealed that, "OCC Group recognizes outstanding potential and perfection of Wella Professionals, which specializes in beauty salons and professional hair stylists with its guarantee of being the global leader in fashion hair color brand.  As to combine with our 20 years of experience in beauty business operation for salon product group, we have ability to deliver new different experience of happiness, beauty and confident living to consumers, hair stylists and beauty salon entrepreneurs, absolutely. We aim to 50 % growth target, compared to the year before Wella Professionals has joined OCC Group".
Regarding to hair care products market overview, Khun Worathep Assavakasem revealed that, "after passing over the COVID-19 pandemic situation, purchasing power has rebounded respectively. The factor contributes to the rebound of hair care market is new fashion trend for clothing items and makeup looks from Europe, Japan and Korea. Therefore, more clients come for having salon services every day and also buying hair care products for home use as well. According to global report 'On Trend: The evolving beauty consumer' Kantar; the world's leading data, insights and consulting company' found hair conditioner and treatment grew in sales value, generating 7% growth in 2021 (VS 2020) and premium products for hair loss and dandruff problems are growing 5 times faster than the shampoo market, on average, 10% growth in 2021 (Kantar, 2022)".
Khun Worathep Assavakasem continued that, "our brand management is emphasized on 3 strengths, comprising Innovation, Services and Education. Wella Professionals is the Power Brand. It has a complete line-up of more than 400 products include the group of care and styling products, wavy and coloring products, which are invented and created with innovation to response and cover all demands for the group of salon clients and consumers. It also has a unique identity that surpasses competitors in the market, such as Koleston Perfect , with its 1 tube sold every second in the world. NIOXIN is one of the best hair brands, having been awarded the Stylist Choice Award for the 16th consecutive year for "Favorite Thinning Hair Line". These strengths shall contribute to the growth of the brand"
In terms of Services and Education, Wella Professionals emphasizes on services that support and encourage creativity as well as inspire professional hairdressing industry all over Thailand, by improving hair fashion skills and providing effective marketing knowledge. It also educates how to develop salons to be comparable to hair salons abroad, in order to provide more premium services to consumers and to build high impact business alliances to grow sustainably together. Salon's client base is expanded in Thailand to rebound after Covid-19 pandemic is over.
Regarding to the first year marketing strategy, Khun Woratep revealed that "hair color products group will be the first market to focus on, because it has the largest market size in the distribution channel in the salons. Salon Services First Mindset is the key strategy to emphasize on the service of new hair color products for salons by covering the group of End Consumer, who has different need. This is to provide the highest satisfaction for customers through the world-class quality products.
In addition, we will create new hair color trends and new contents through representatives of the new generation such as Celebrity, Influencer, Blogger and Net Idol. We also emphasize on communication through Hair Stylists and Young Artists both in Thailand and abroad, to inspire Thai hairdressers to be trendsetters in hair for End Consumers as well", he added.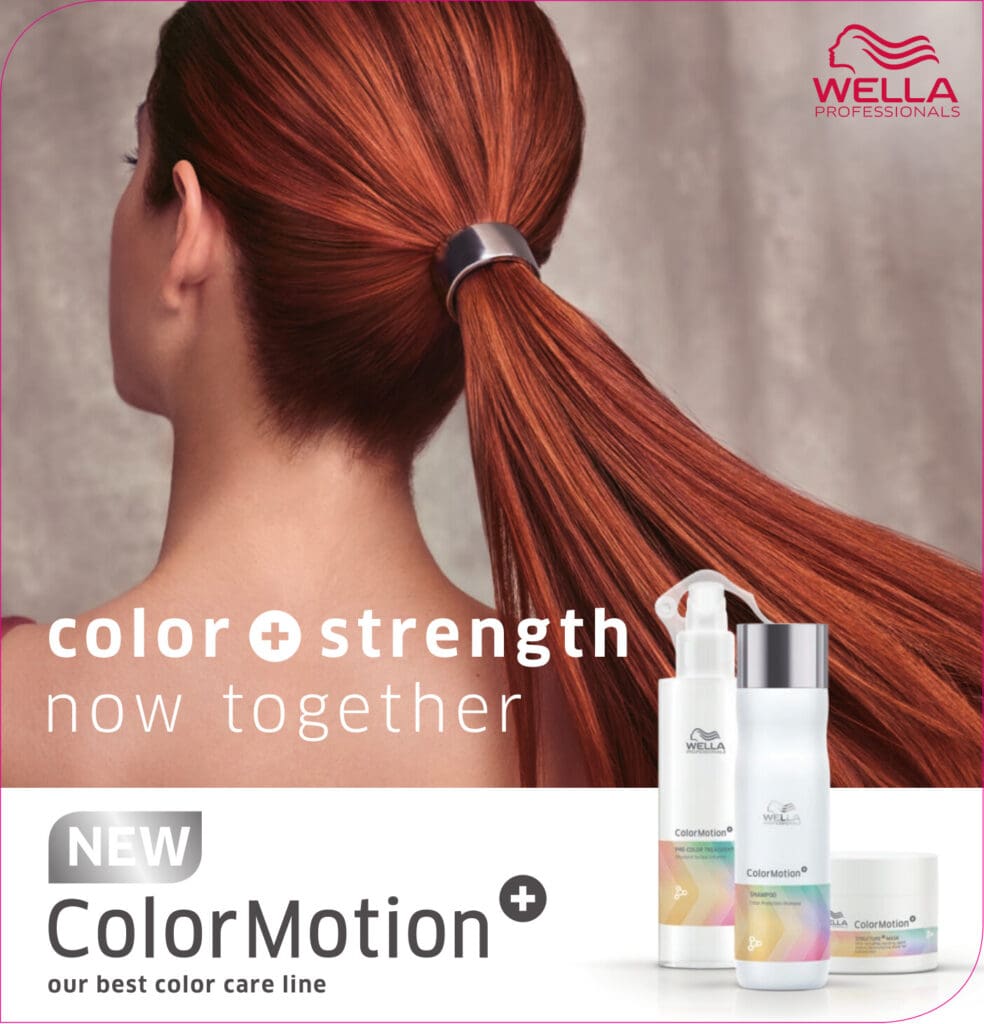 "According to distribution channels of WELLA PROFESSIONALS in Thailand, about 80-90% are only distributed and provided services via A and A+ class salons. Hair care and scalp care products will also be distributed through various channels such as Retail Drug Stores, Beauty Stores, Online Channels", Khun Worathep mentioned.
For more information, news, cutting-edge hair trend, and various interesting activities of Wella Professionals' brand follow us on Facebook and Instagram @wellapro.thailand