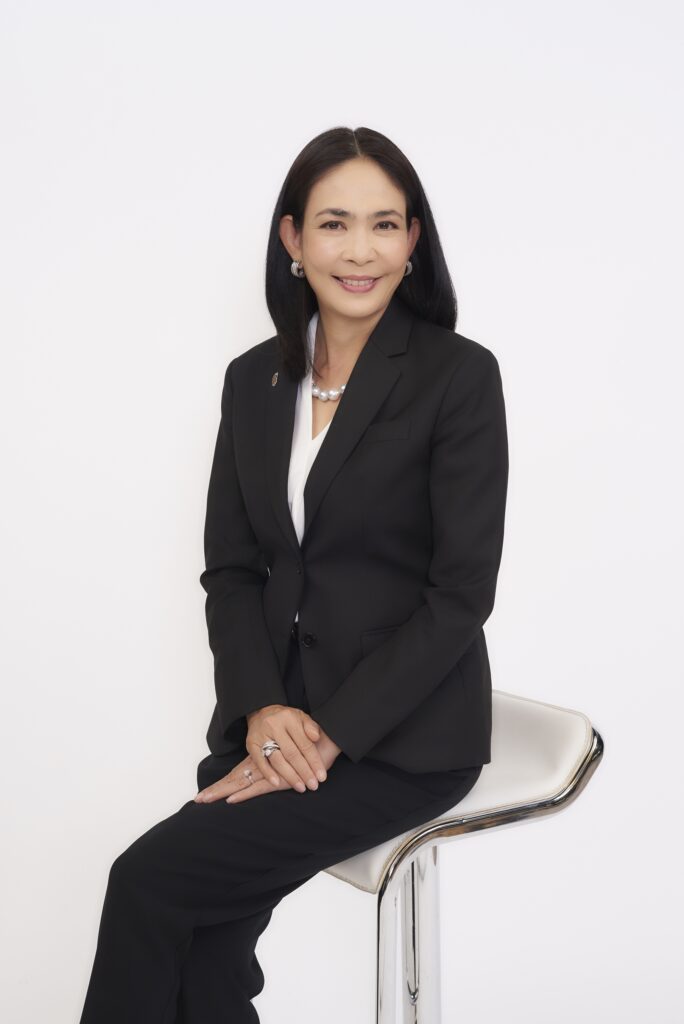 Teerada Ambhanwong, Managing Director and Chief Executive Officer, O.C.C. Public Company Limited prepares OCC's products such as KMA Cosmetics, Wella Professionals, DEMI HAIR CARE SCIENCE, etc. to showcase new innovations for creating the products that meet  consumers' demand of present days. Over 10 good quality brands offering more than 1,000 items up to 80% discount for consumers to shop at the 27th SAHA Group Fair in the theme of 'Shopping Warriors'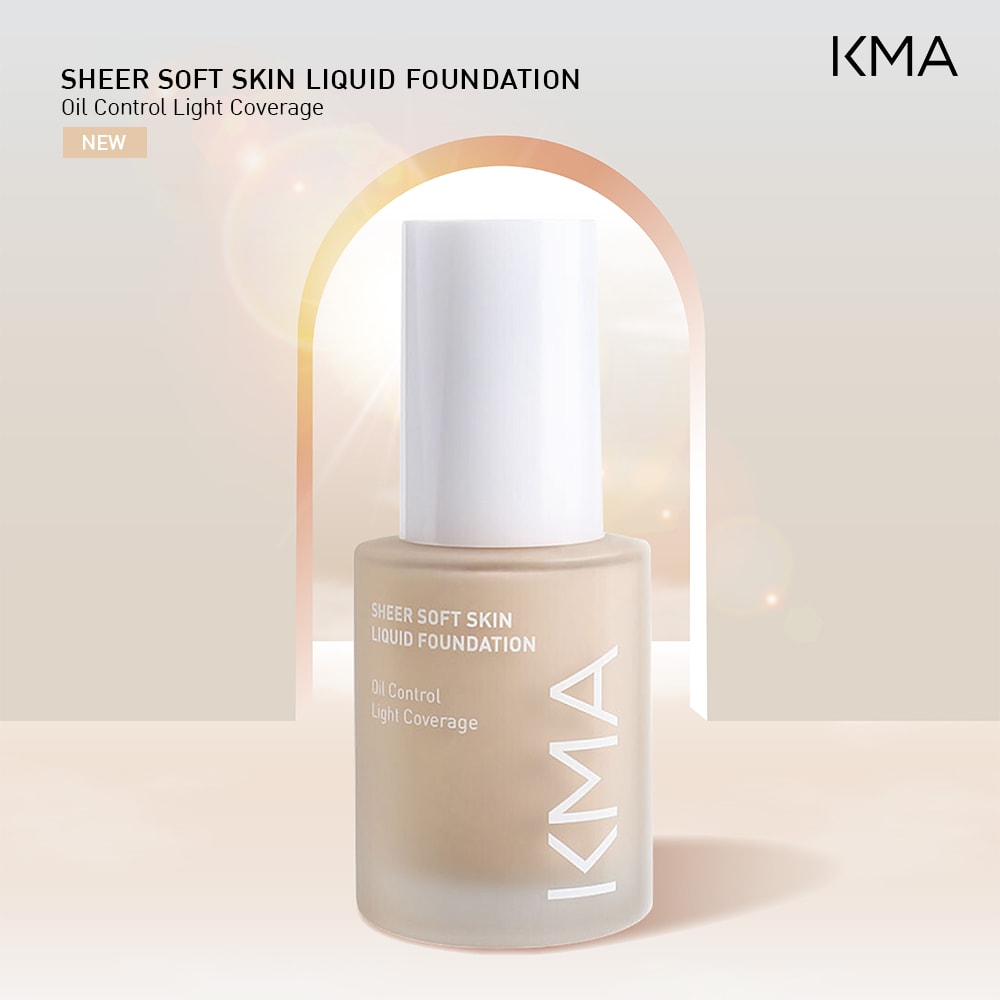 This SAHA Group Fair, at the booth of O.C.C. Public Company Limited, a member of SAHA Group will showcase a variety of products and present cutting-edge beauty innovations that meet the demand of the new generation's consumers, such as the newly unveiled KMA cosmetic brand with the concept KEEP ME ASPIRING. As we believe that everyone can confidently show off the beauty of real self and reinforcing the expertise in skin makeup. New products such as KMA Sheer Soft Skin Liquid Foundation SPF 50+ PA++++, will be showcased, with a lightweight texture that moisturizes up to 2.2 times more than conventional foundation, suitable for all skin types, even sensitive skin and UV protection. KMA Oil control Base Gel SPF 50 PA++++, a silicone-free makeup base with a lightweight gel texture that blurs the skin and controls oiliness on the face, resulting in a naturally matte skin while moisturizing the skin, saturating and locking in makeup for long-lasting all day long,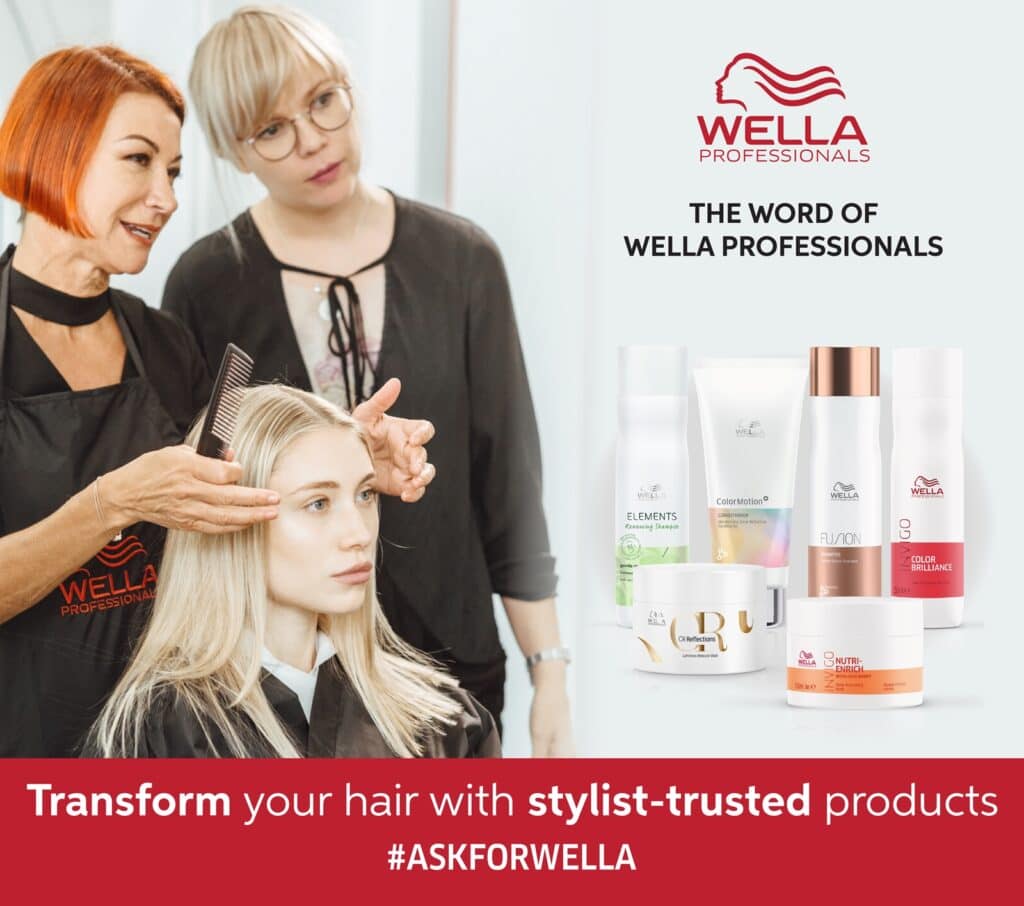 Besides, premium hair care products will showcase at OCC booths, including Wella Professionals. German coloring and hair care products with worldwide reputation for more than 140 years. Creation of premium products that meet the demand of all consumer's groups, including of care products, styling products, curling and coloring products. Over 500 product items under Wella Professionals' brand, which are formulated, developed and created with a unique formula in-so-call Kolestone Perfect ME+ that is safe for users, harmless to the scalp and environmentally friendly. NIOXIN is a product brand for those who hair loss and thinning hair. It's awarded The 1st STYLIST CHOICE AWARD from U.S.A. for 16 consecutive years. The results of this award are voted by the salons around the world. The products has advance technology that designed to strengthen hair to withstand loss and help to nourish healthy hair. Therefore, hair looks thicker and has more volume.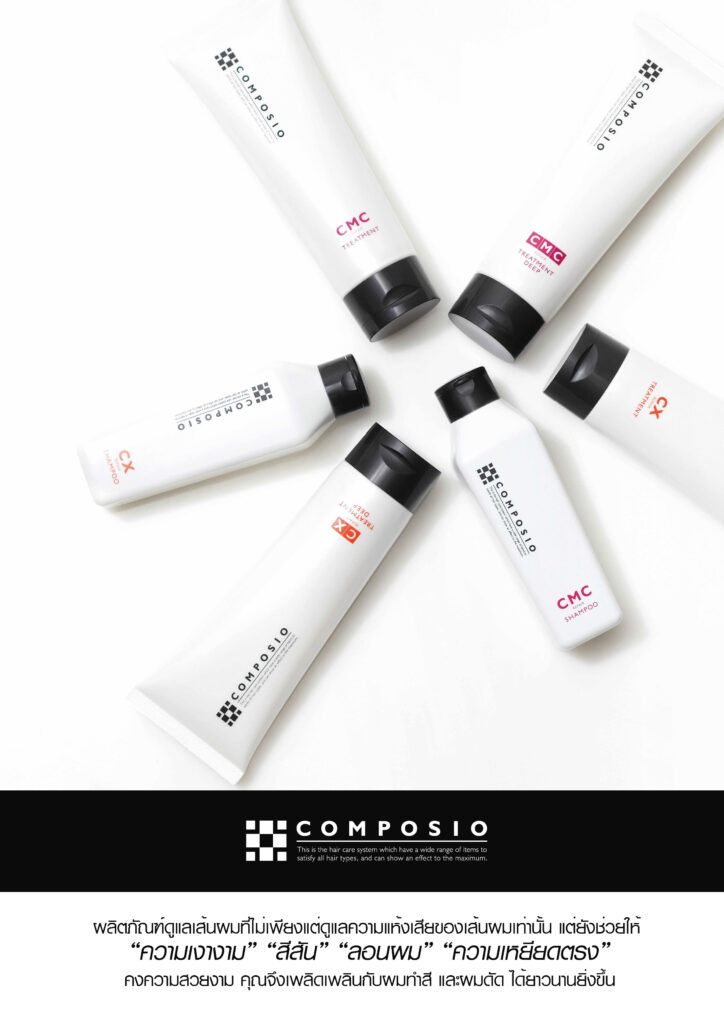 In addition, there is DEMI HAIR CARE SCIENCE brand, premium hair care products from Japan with a reputation of more than 75 years. It stands out for innovation and creativity that reflects cutting-edge hair fashion trends. Over 600 products of DEMI HAIR CARE SCIENCE brand are invented, researched and developed with aesthetic technology through scientific processes to extract various substances from nature, such as: EMP (Egg Membrane Protein) an egg pulp protein that its features are similar to the natural hair condition. This is exclusive copyright only for Demi Cosmetics. It is effective in caring, restoring and protecting hair to maintain its strength for truly beautiful hair results from its internal structure. Latest, it's launched Composio CMC LINE and CX LINE, shampoo & treatment products for taking care of straightened, permed and colored hair to keep hair healthy and shiny. Halemao, menthol formulated shampoos and treatments nourish and moisturize the scalp and repair hair loss.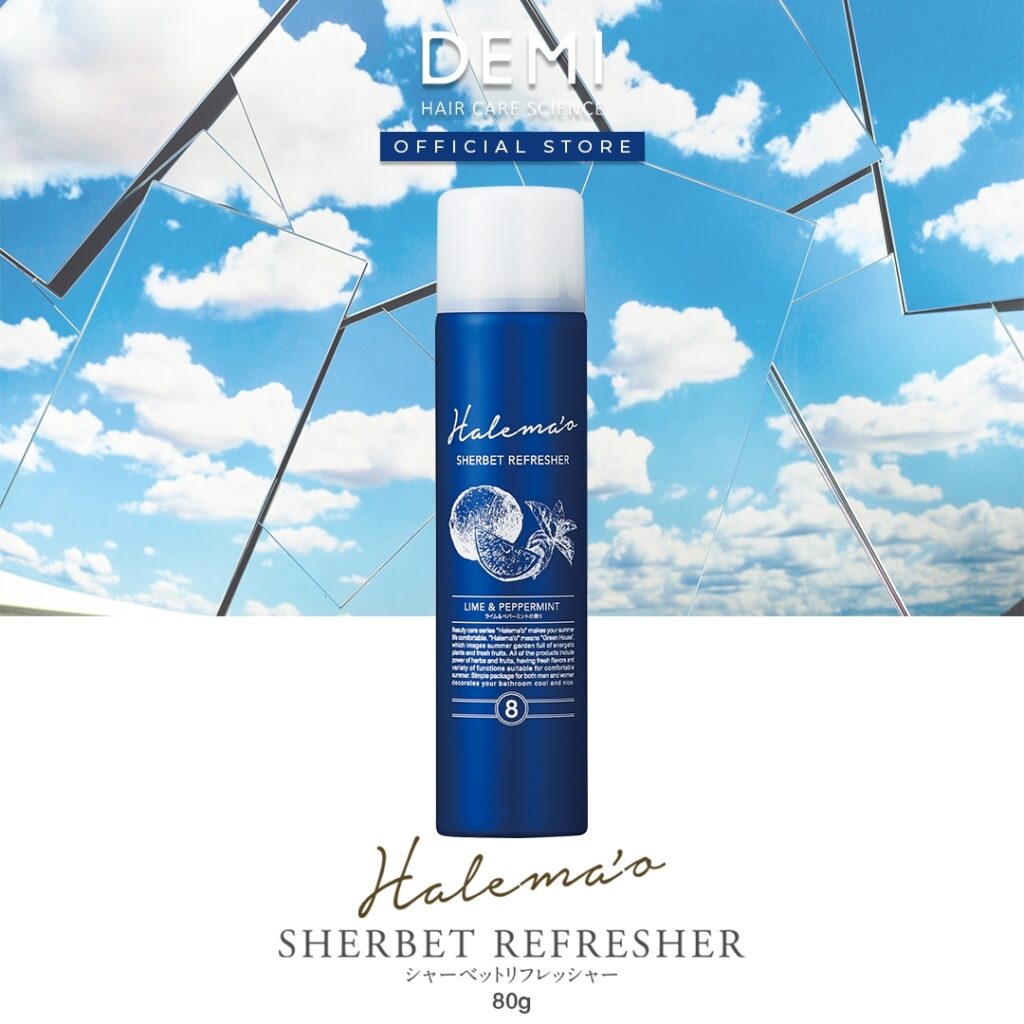 Besides the exhibition booths to showcase, in the zone of the sales booth, O.C.C. Plc. provides over 10 product brands with more than 1,000 product items such as COVERMARK, KMA, PAUL & JOE, SUNGRACE, GUY LAROCHE LINGERIE & SWIMWEAR, GUNZE, G&G, SMILEYHOUND INNERWEAR, DEMI HAIR CARE SCIENCE, BSC HAIR CARE, Wella Professionals, b-ex thailand, PAON SEVEN-EIGHT, IRIS OHYAMA with special promotion up to 80% discount. The 27th SAHA Group Fair will be held during 29 June – 2 July 2023 at BITEC Bangna Hall 98-100.
For more information about products and events, please contact Advertising – Public Relations O.C.C. Plc. 02-295-4545 ext. 315.