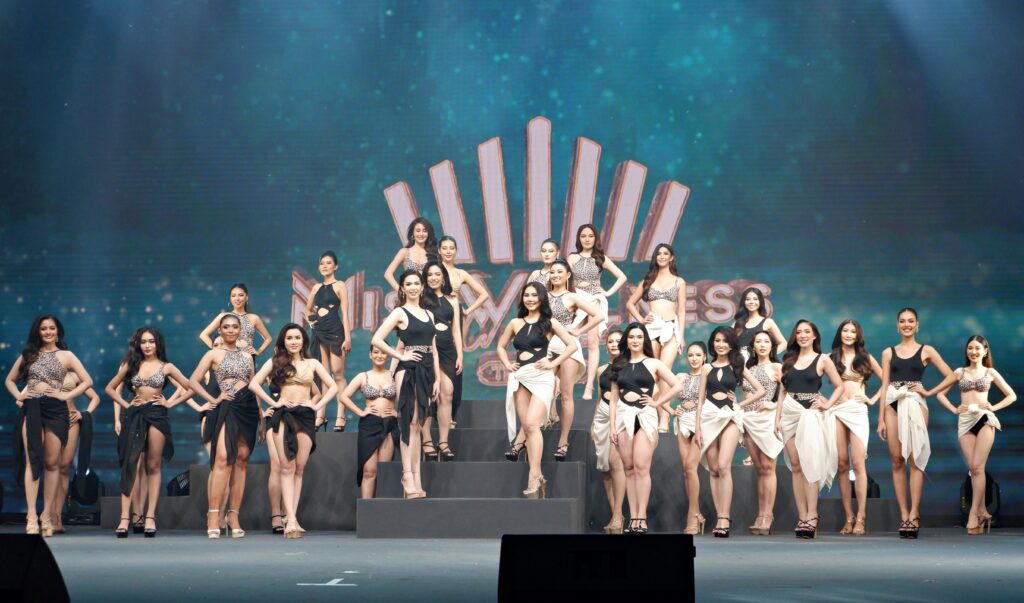 O.C.C. Public Company Limited, has been in the business of beauty and lifestyle in Thailand for more than 50 years. We have always recognized the value and importance of beauty for Thai women. Especially, when it comes to taking care of physical and mental health at all times. This is an important factor that truly reflects beauty from the inside out.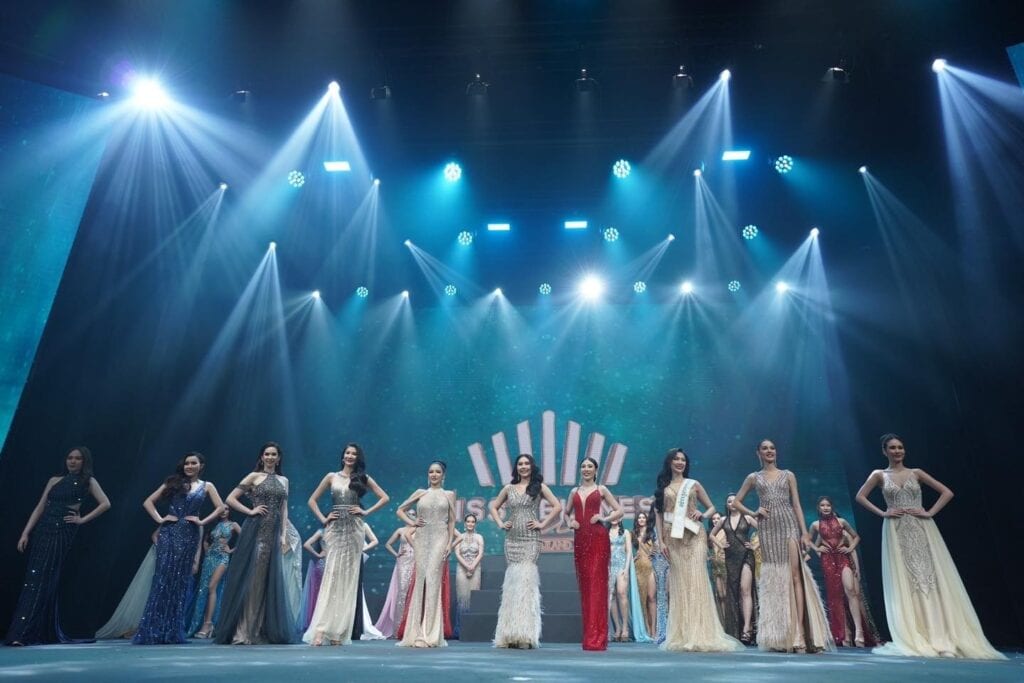 Latest, we were a co-sponsor of MISS WELLNESS WORLD THAILAND 2024 CONTEST, the first and only the stage in the world that select contestants who are beautiful and healthy. Those who have passed the selection will be trained to have knowledge and skills in health and beauty, in order to be a representative in communicating and transforming Thai women are sustainable healthy. As well as to push Thailand to become the global health capital city, with the concept of Beauty with Wellness, the beauty that completes with body, emotion, thought, and mind ,all  together.
This occasion, the Beauty Creator team from O.C.C. Public Company Limited, conducting "Makeup for Personality Development" workshop. Along with the advice of Exclusive makeup techniques to 30 contestants, who're participating in the contest to enhance their beauty and healthy as well as to express their confidence on the stage of contest. In addition, O.C.C. Public Company Limited also supported GUY LAROCHE swimwear for 30 contestants to wear, in order that they can show off their firming body and healthy in the final round. We also prepared special prize which is Gift Voucher, amount of THB 5,000 to the winner and another 4 runner ups. To support the contest by OCC this time, the total value is more than THB150,000.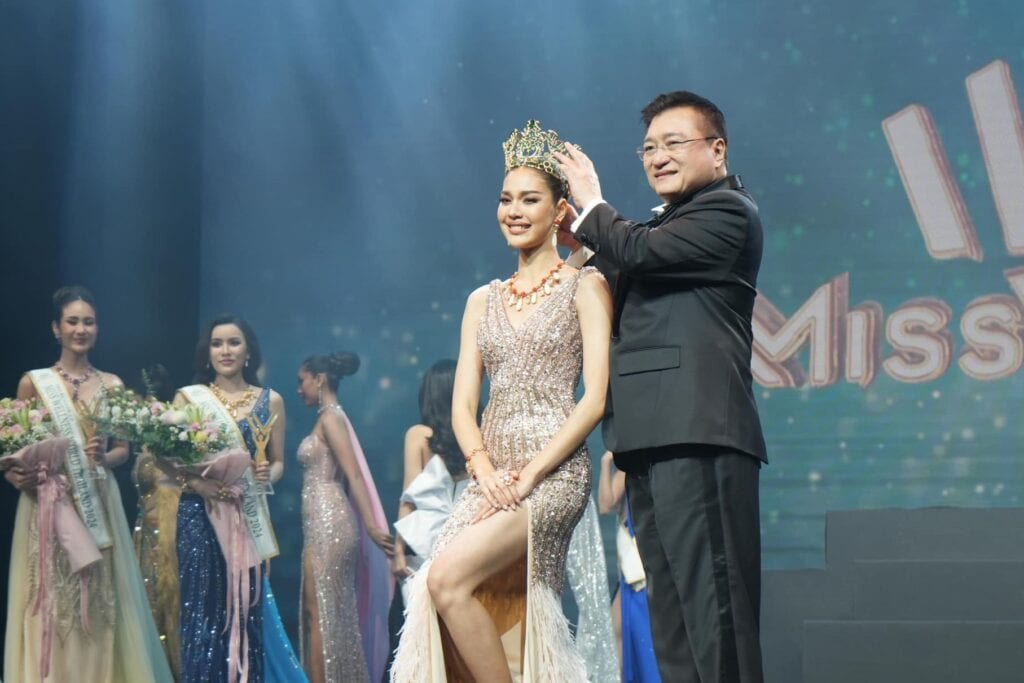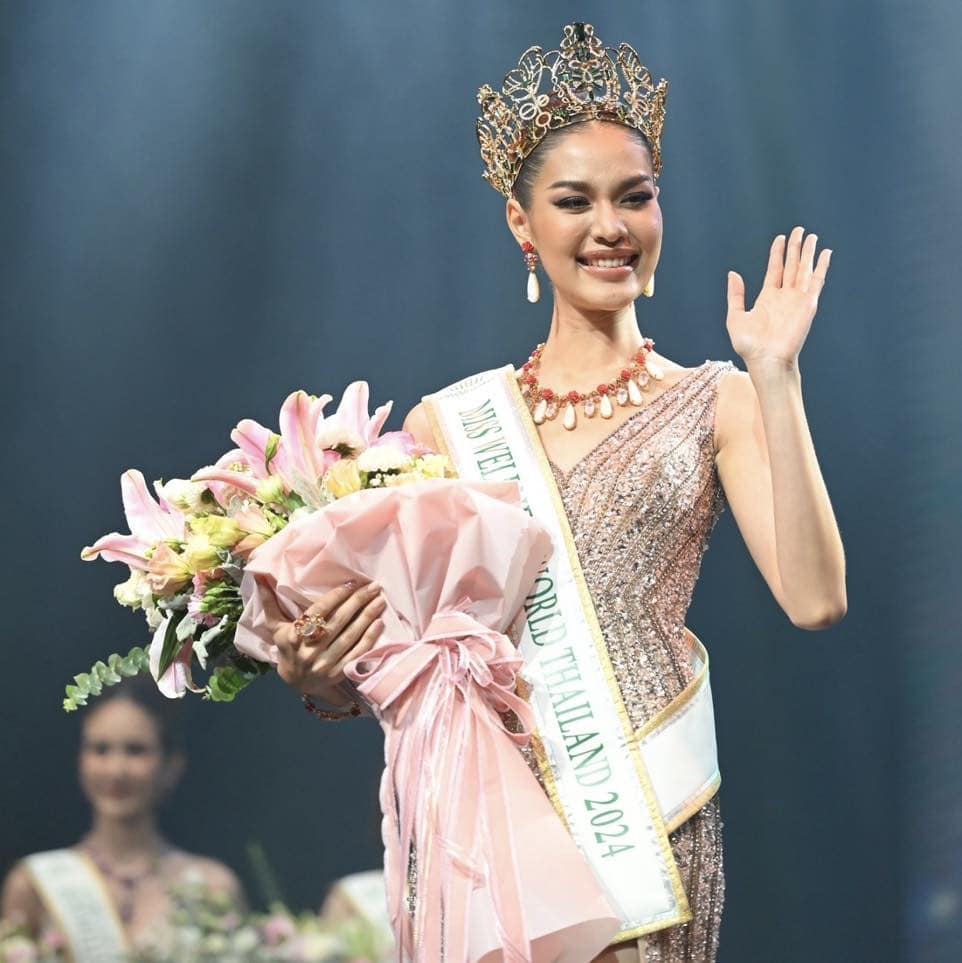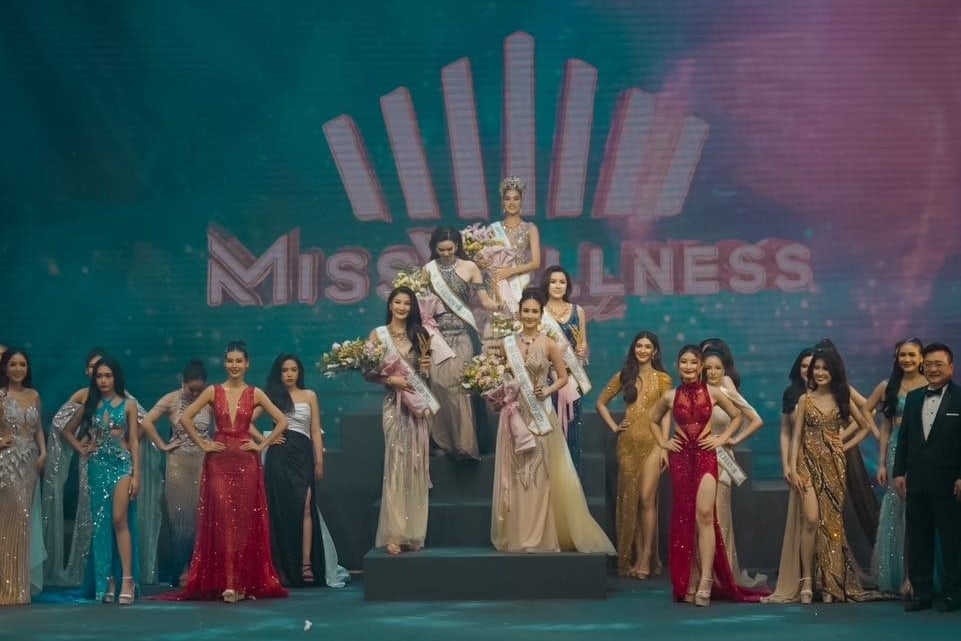 MISS WELLNESS WORLD THAILAND 2024 gone to MWWT08 Khun Joy – Kanakorn Rungraksa, beautiful girl with sharp eyes, age 22 years old from Chachoengsao.  Bachelor's degree from the Faculty of Humanities, University of the Thai Chamber of Commerce, who has beauty and talent as well as outstanding health.
O.C.C.Plc. stands by Thai women and supports their beauty from true self with sustainability.